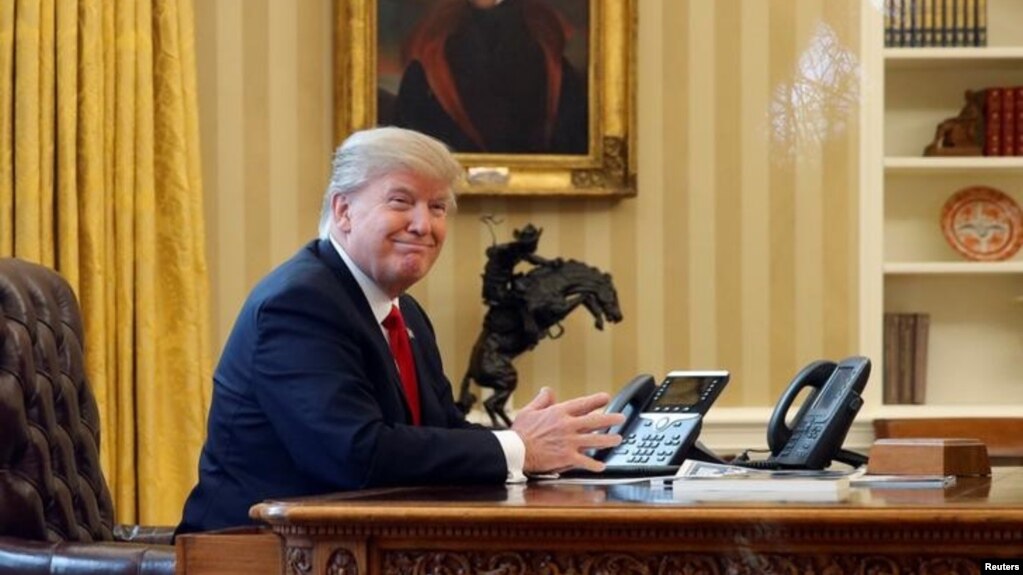 2 ноября из Twitter исчезла учетная запись президента США Дональда Трампа, который часто пользуется этой соцсетью. Эккаунт не работал 11 минут, затем был восстановлен. Об этом сообщили в руководстве Twitter.


Earlier today @realdonaldtrump's account was inadvertently deactivated due to human error by a Twitter employee. The account was down for 11 minutes, and has since been restored. We are continuing to investigate and are taking steps to prevent this from happening again.

— Twitter Government (@TwitterGov) November 3, 2017



По данным компании, учетную запись Трампа деактивировал один из сотрудников компании, который работал в ней последний день. Несмотря на то, что эккаунт президента США не работал всего 11 минут, в Twitter начали расследование случившегося.

Трамп создал эккаунт @realDonaldTrump в Twitter в 2009 году. Он имеет более 40 миллионов подписчиков. Это личный твиттер президента. Трамп использует его для политических заявлений и предпочитает не пользоваться специальной учетной записью президента США, которая переходит от одного главы государства к другому.