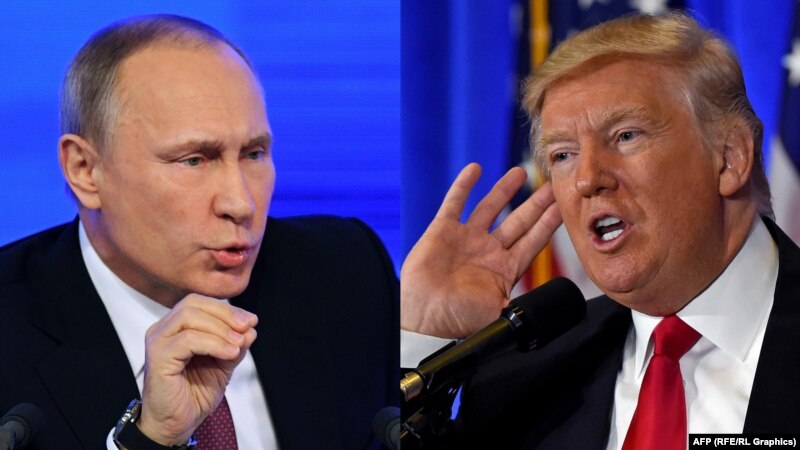 Президент США Дональд Трамп провел телефонный разговор с президентом России Владимиром Путиным. Ранее о предстоявшем разговоре сообщил пресс-секретарь Белого дома Джон Спайсер.

Перед этим Трамп 45 минут говорил по телефону с Меркель.


After speaking with Chancellor Merkel for 45 minutes @POTUS is now onto his 3rd of 5 head of government calls, speaking w Russian Pres Putin pic.twitter.com/RPAWIgcO2C

— Sean Spicer (@PressSec) January 28, 2017



Результатов разговора с особым интересом ожидают в Москве и европейских странах, так как несколькими днями ранее распространялись предположения о возможной отмене американских санкций против России.